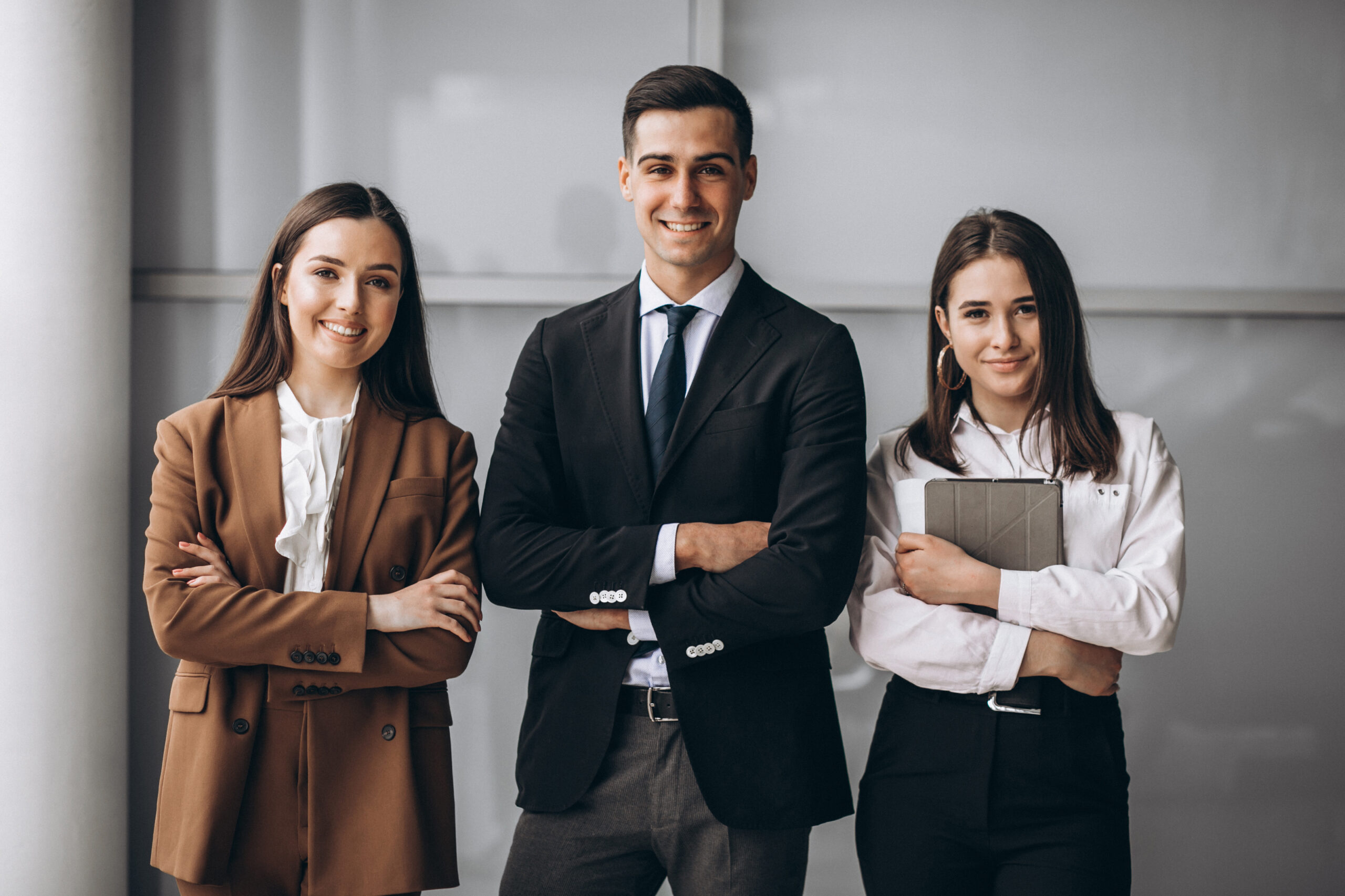 During this time, over 90% of the work that has been involved in has been with personnel whose first language is not English. In one recent accreditation project alone, we needed to take account of 8 separate Asian languages when carrying out our accreditation work. Thus, over 10 years plus, the majority of materials and documentation designed, developed and accredited has been geared specifically to those who use English as a second or foreign language.

As a result of our lengthy experience gained in accrediting international courses with an extensive ELT content, and accrediting Training companies, we now feel that we should also offer this accreditation service to independent TEFL/TESOL Providers who are willing to meet the high accreditation standards set by ACCRIN. You can view the ACCRIN Standards on the Standards and Evidence page.

However, as you explore this site, you will see that we offer more than just accreditation. ACCRIN, though a separate division, follows the same ethos as : customer experience excellence in a lifelong partnership. And it has access to extensive knowledge and skills bank. Thus, we can add a number of important benefits that other accreditation companies cannot, as you will see as you read further through this site.
Tom Grenan, Learning and Development Advisor: After teaching English for several years in a secondary school in Scotland, Tom spent over 6 years teaching English and teacher training in Africa on a British Government aid scheme. During this time he was also a moderator of the Cambridge examinations for the Zambian Government. This was followed by another 4 years of TEFL/TESOL in Europe and Asia. After working in the business learning and development area for several years, he has spent the last 10 years accrediting international business courses and modules with a large ELT content, written in English but specifically developed for personnel where English is not their first language. Tom's mix of skills and experience enables him to contribute in-depth to any area of TEFL/TESOL and Training accreditation.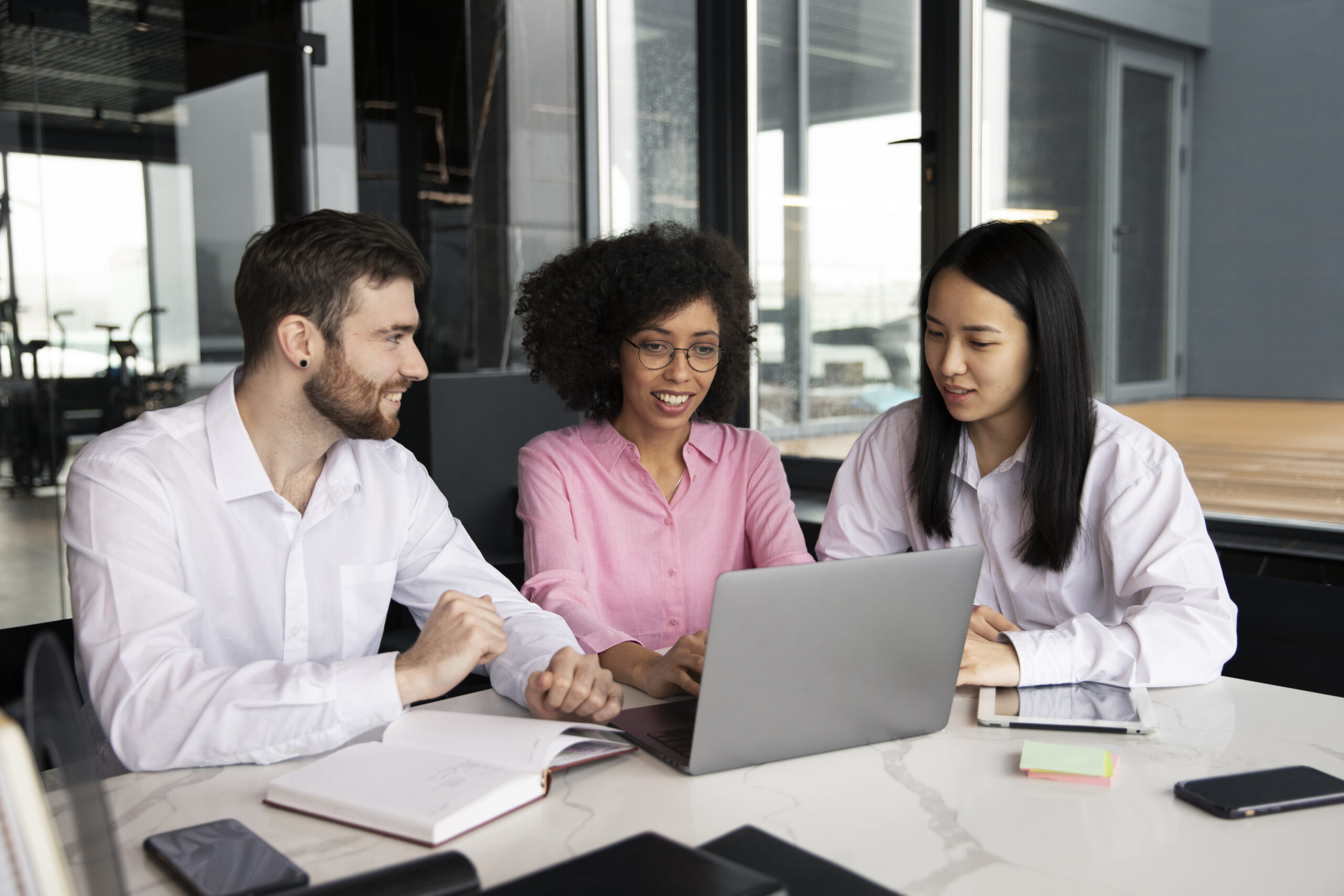 140
k
Vestibulum dapibus mauris nec
13
years
Aliquam erat
ac ipsum
174
k
Mauris nec
malesuada
15
mln
Curabutur
et ligula
Jerry earned a Bachelor's Degree in English Literature and later completed a Master's in Education in ESL from the University of North Carolina at Charlotte. She is currently studying for her Doctorate in Education in Curriculum and Instruction. Jerry has thirteen years' experience teaching English, nine of which were spent working with high school students. She also has experience teaching abroad in Japan, where she worked as a private ESL tutor for two years.
hExperienced British/American BUSINESS ENGLISH coach with a PhD in History and Political Science as well as an MBA in Marketing. I've coached and helped executives and professionals for 15+ years to improve proficiency meet and exceed their career goals and overcome their linguistic challenges. TEFL, TESOL, CELTA certified tutor.
Anna has taught English as a Foreign Language for over 8 years around the globe (Asia, Europe and North America) to young children, teenagers and adult learners from absolute beginner to advance EFL students in a wide range of contexts. As a teacher trainer, she has a keen interest in supporting both new and experienced teachers so they can strategically assist their non-native English speaking students with their language learning process.
Liz began teaching in 2003 and is currently completing a master's degree in applied linguistics, majoring in teaching English to speakers of other languages. She has spent 12 years teaching abroad in Russia, Indonesia, Cambodia, and Thailand and has travelled extensively throughout Asia, Europe, Africa, and Latin America. Her advice for teachers beginning their ESL careers is to make your lessons fun and engaging and to get to know your students' interests and language and cultural backgrounds.
is a Chinese holding company that offers after-school education for students in primary and secondary school. The headquarter is located in Beijing, China.The company was founded in August 2003 by Zhang Bangxin and Cao Yundong Founders Zhang Bangxin, Cao Yundong Headquarters Beijing, China wikipedia https://en.wikipedia.org/wiki/TAL_Education_Group Website http://en.100tal.com/
is a provider of private educational services in China. The headquarters of New Oriental is located in the Haidian district of Beijing. It is currently the largest comprehensive private educational company in China based on the number of program offerings, total student enrollments, and geographic presence.[2] The business of New Oriental includes pre-school education, general courses for students of various age levels, online education, overseas study consulting, and textbook publishing. Headquarters No.6 Haidian Zhongjie, Haidian District, Beijing wikipedia https://en.wikipedia.org/wiki/New_Oriental Website http://www.neworiental.org/
is a technology-driven education company and leading online K-12 large-class after-school tutoring service provider in China. GSX Techedu offers K-12 courses covering all primary and secondary grades as well as foreign language, professional and interest courses. GSX Techedu adopts an online live large-class format to deliver its courses, which the Company believes is the most effective and scalable model to disseminate scarce high-quality teaching resources to aspiring students in China. Big data analytics permeates each aspect of the Company's business and facilitates the application of the latest technology to improve teaching delivery, student learning experience, and operational efficiency. Website http://www.baijiahulian.com/
4
Bright Horizons Family Solutions
is a United States–based child-care provider and is the largest provider of employer-sponsored child care.[1] It also provides back-up child care and elder care, tuition program management, education advising, and student loan repayment programs. Founder Linda A. Mason, Roger H. Brown wikipedia https://en.wikipedia.org/wiki/Bright_Horizons Website https://www.brighthorizons.com/
is an American education technology company based in Santa Clara, California, with over three million subscribers. Chegg provides digital and physical textbook rentals, online tutoring, and other student services. Founded July 2005 Headquarters Santa Clara, California, U.S Founder(s) Aayush Phumbhra, Osman Rashid, Josh Carlson wikipedia https://en.wikipedia.org/wiki/Chegg Website https://www.chegg.com/
is an educational service company that provides an array of support services in the post-secondary education sector. Formerly part of Grand Canyon University (GCU), GCE still supports and works closely with GCU Headquarters Phoenix, Arizona wikipedia https://en.wikipedia.org/wiki/Grand_Canyon_University Website https://www.gce.com/
is an education services holding company. The company owns for-profit, online Capella University and Strayer University, as well as coding schools DevMountain, Generation Code, Hackbright Academy, and The New York Code + Design Academy. Headquarters Herndon, Virginia, United States wikipedia https://en.wikipedia.org/wiki/Strategic_Education,_Inc. Website https://www.strategiceducation.com/
8
Adtalem Global Education
formerly the DeVry Education Group, is a United States corporation based in Downers Grove, Illinois, that operates several for-profit higher education institutions, including Adtalem Educacional do Brasil (IBMEC, Damásio and Wyden institutions), American University of the Caribbean School of Medicine, Association of Certified Anti-Money Laundering Specialists, Becker Professional Education, Chamberlain University, EduPristine, OnCourse Learning, Ross University School of Medicine and Ross University School of Veterinary Medicine Founded 1973 Headquarters Downers Grove, Illinois, United States wikipedia https://en.wikipedia.org/wiki/Adtalem_Global_Education Website https://www.adtalem.com/
9
Hailiang Education Group
is the world's largest private K12 education group, with 22 years of experience in education, 15 years in international education. There are 8 K12 schools subordinate to the Group. Located in the suburbs of Hangzhou Headquarters: China Established: 1995 Website http://www.hailiangeducation.com/
K12 is an education management organization (EMO) that provides online education designed as an alternative to traditional «brick and mortar» education for public school students from kindergarten to 12th grade (hence the company's name).[3] Publicly traded K12 is the largest EMO in terms of enrollment. Founded 2000 Founder Ronald J. Packard Headquarters Herndon, Virginia wikipedia https://en.wikipedia.org/wiki/K12_(company) Website https://www.k12.com/
11
Career Education Corporation
was a for-profit postsecondary higher education provider with campus-based and online programs, headquartered in Schaumburg, Illinois.[2] The company's schools offer associate, bachelor's, master's, doctoral, and certificate programs in career-focused disciplines. wikipedia https://en.wikipedia.org/wiki/Career_Education_Corporation Website https://www.perdoceoed.com/
12
China Online Education Group
(«51Talk», NYSE: COE) is a leading online education platform in China, with core expertise in English education. The Company's mission is to make quality education accessible and affordable. The Company's online and mobile education platforms enable students across China to take live interactive English lessons with overseas foreign teachers, on demand. The Company connects its students with a large pool of highly qualified foreign teachers that it assembled using a shared economy approach, and employs student and teacher feedback and data analytics to deliver a personalized learning experience to its students. Our headquarters is in Beijing, China. Our contact details are: 6th Floor Deshi Building North, Shangdi Street, Haidian District, Beijing 100085, People's Republic of China Website: www.51talk.com